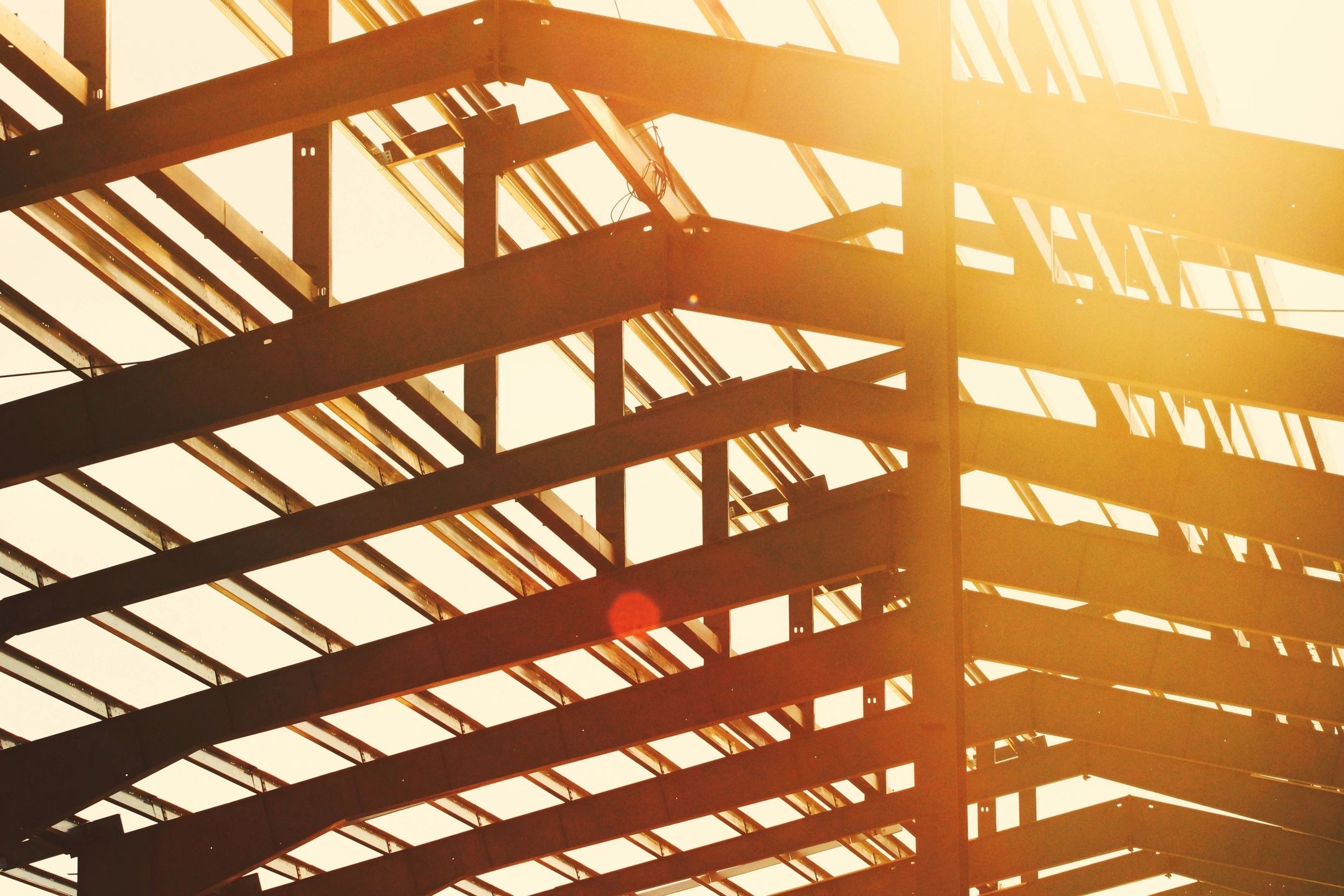 Difference Between Manufactured Housing Dealer Insurance & General Liability
We understand the unique insurance needs of Manufactured Housing Dealers. We specialize in insuring your business & all your assets! 
COMMERCIAL - MANUFACTURING HOUSING DEALERS
Your Business is NOT Generic...
Although General Liability Insurance is part of our Mobile Home Dealer Insurance Packages, it only protects your from general business claims. General Liability protects against legal liability as a result of negligence, but our specialized coverage offers so much more!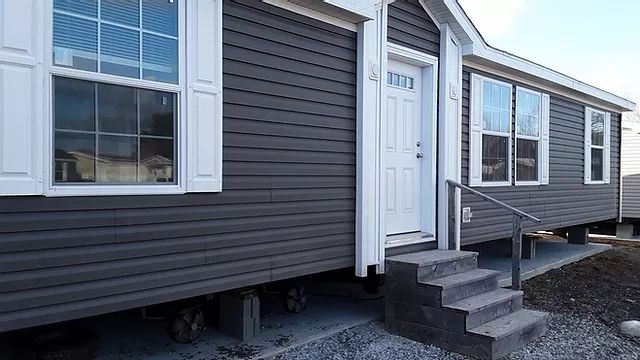 To limit the vulnerability of your investment, trust the protection of your business to the Mobile Insurance Agency representatives who understand your risk. We can provide manufactured housing insurance coverage that will minimize your risk in all areas that specifically impact your business.
Manufactured housing dealer, whether a manufactured home sustains damage due to the weather or a human mishap, on or off your property, your Mobile Insurance policy will cover you in case of the following:
Our Mobile Home Dealer Insurance Covers:
Dealers Open Lot –

both new and used inventory while it is being held for sale

Building & Business Property –

the office and storage building at their premises plus business personal property such as office furniture and equipment

General Liability – Including Products –

protects against legal liability as a result of negligence. Defense Costs are also included. Contractor's Liability coverage protects against any negligent act caused by a sub-contractor while in the course of performing duties for the Dealer. It provides protection in excess to the sub-contractor's insurance.

Comercial Automobile –

protects against financial loss because of legal liability for automobile-related injuries to others or damage to their property. Physical Damage covers the actual vehicle damage caused by such perils as collision, fire, theft or windstorm.

Other Optional Coverage –

In addition, a number of optional coverage's are available to meet ones special needs: Business Computer, Money and Securities, Employee Dishonesty, Outdoor Signs, Small Tools Floater, Contractors Equipment, Building Materials and Supplies, Valuable Papers, Accounts Receivables, Builders Risk.
Our packaged insurance plans put most of your insurance needs under one policy.