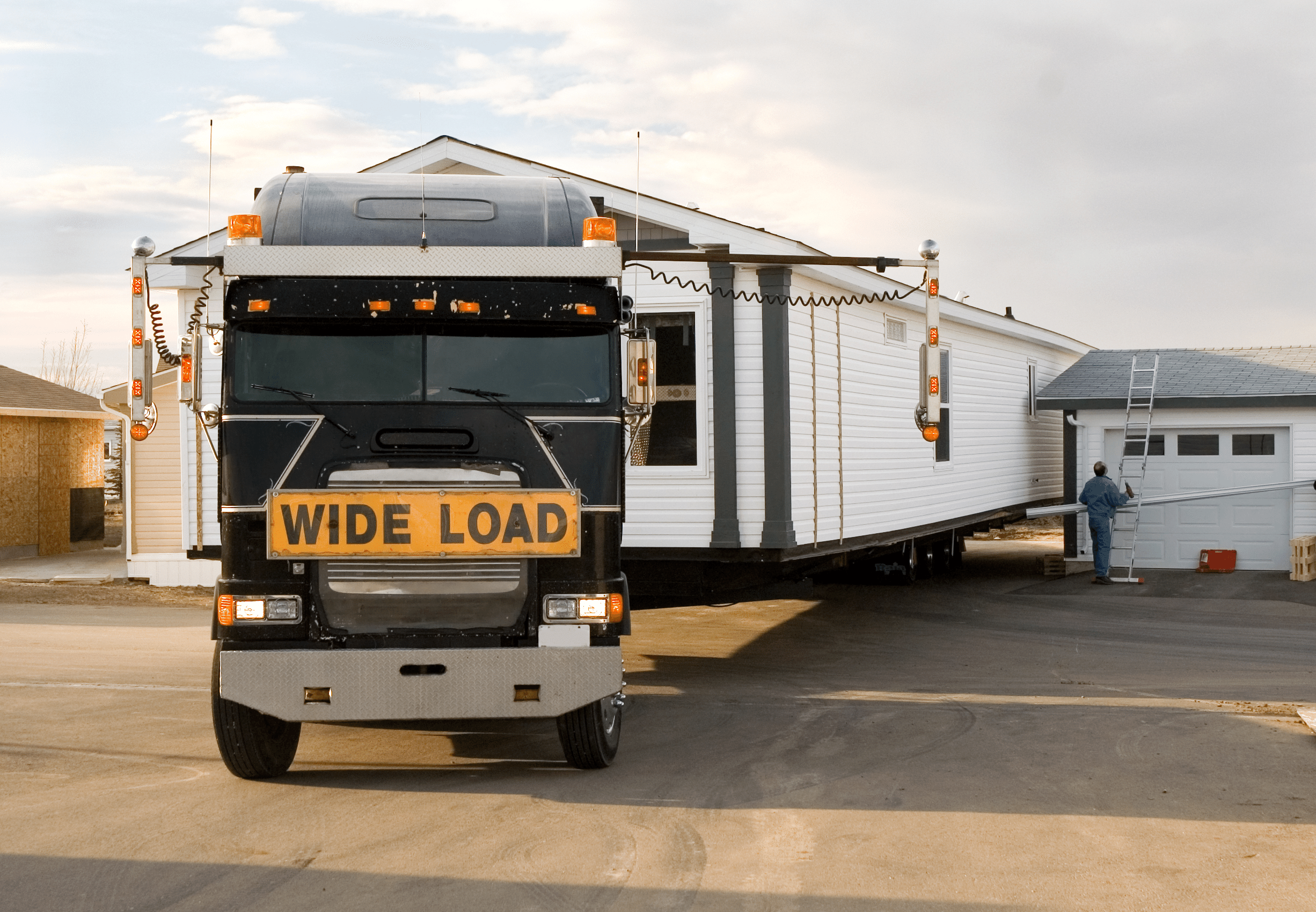 On the Road to Mobile Home Transportation Coverage
We understand the unique insurance needs of MH Setup Contractors – we specialize in insuring this type of business! We have producers in most areas of the continental United States and we represent insurance companies that have specialty products. If the Set Up Contractor is also involved in Sales we can accept an application for that exposure.
COMMERCIAL - MANUFACTURING HOUSING SETUP CONTRACTORS
When large objects are being transported from one place to another, there is more liability involved. For Example: the truck could be involved in an accident or the manufactured or modular home could be damaged in transit. As a result, standard vehicle insurance is not enough to protect the property the mobile home moving truck is carrying. Rely on an insurance team that understands all the risks.
While it is very important to protect the mobile home while it is in transit to your client's address, there are additional risks you need to protect yourself against during the installation of the new owner's modular or manufactured home. Improper installation or damage incurred to the home during the installation process can be costly and you will be held responsible. Since potentially dangerous elements are involved with installing a manufactured home such as electricity, water, and gas lines, damage to the property during installation is not your only concern. Should faulty installation result in the property burning down and people becoming injured, the liability could cause irreparable damage to your business. Slawsby has you covered!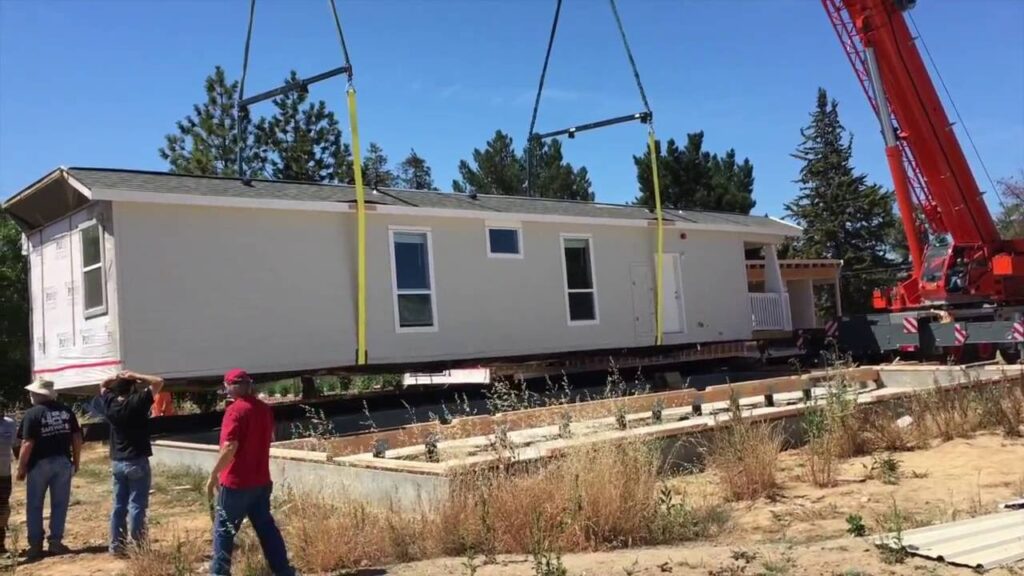 With Mobile Insurance, you'll receive all the coverage you need to safely transport mobile, manufactured, and modular homes, including:
Our packaged insurance plans put most of your insurance needs under one policy.