Protect Your Mobile Home Business
Mobile Home / Trailer Park Insurance
Protect yourself from the risks involved in running and managing a mobile home park. Get the most competitive  mobile home park business coverage at the best value with your Slawsby team.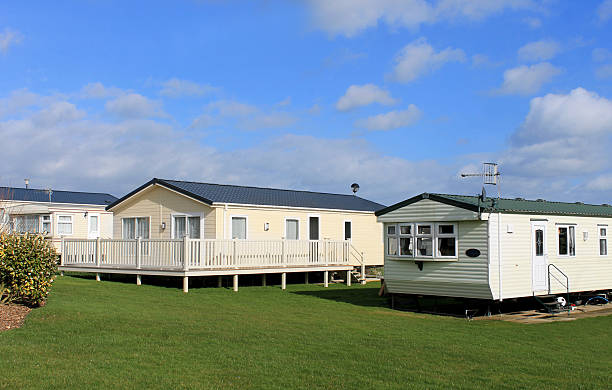 Manufactured Housing Dealer Insurance
Dealer and "Open Lot" coverage protects your dealership's inventory & more. Minimize your risk in all the areas that specifically impact your manufactured housing business with Slawsby.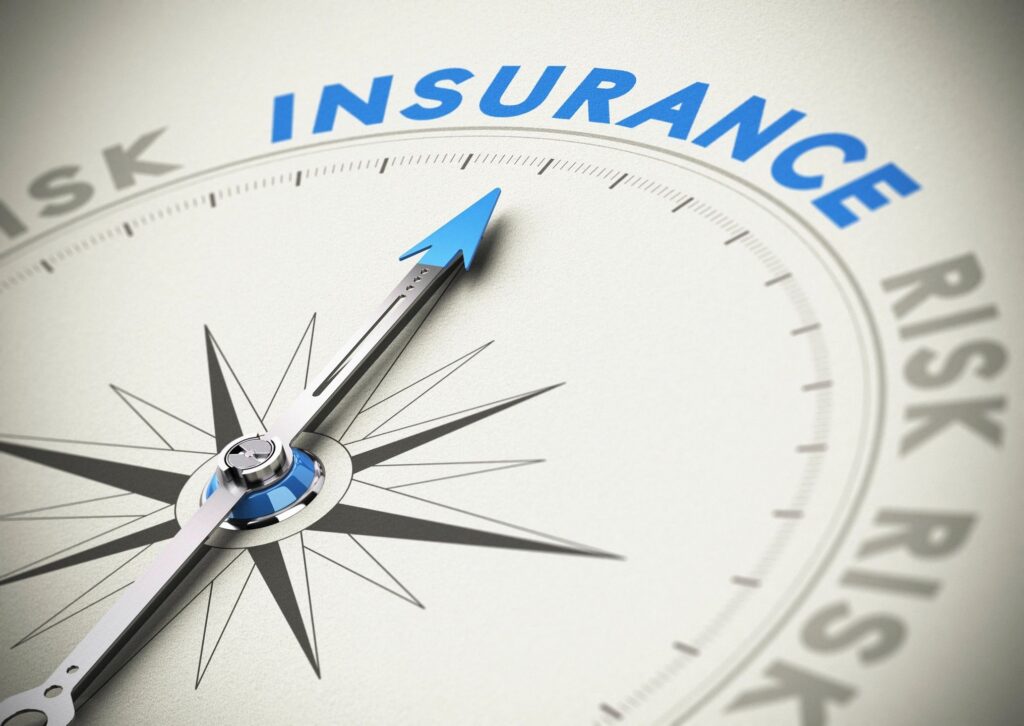 Transporter & Installer Insurance
Unlike a traditional home, manufactured homes are rarely purchased on the property where they will stay. Get the best coverage for your business as you move your customer's new homes.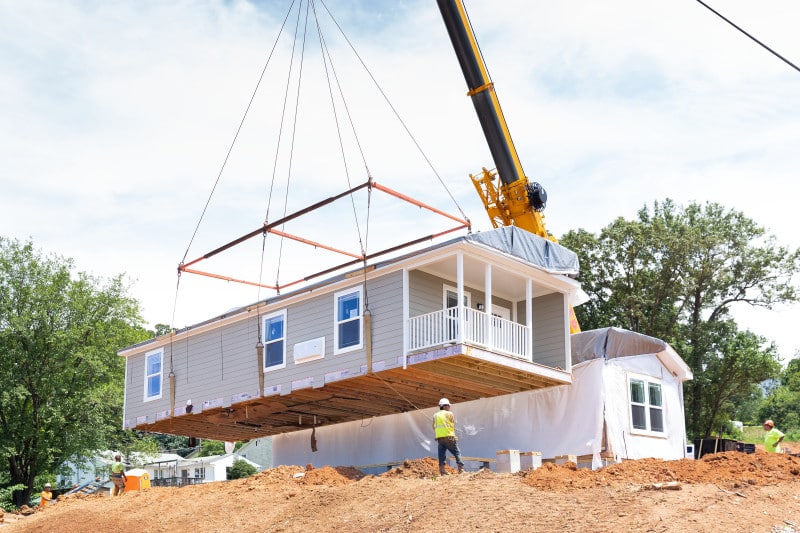 We're always here to give you Peace of Mind...
What does Business Insurance cover?
From residents injuries on communal area – to accidents in company vehicles, your mobile home business has to be prepared for the potential financial impact from a wide range of risks. We can help with the following & much more:
While the tenants living in your mobile home park may own their home, there are still many risks involved in running and managing a manufactured housing community.
As a manufactured housing dealer, you have invested a substantial amount of capital in your business. The potential cost of a natural disaster, consumer claim or on-premises injury could put you out of business if you are not properly insured. Slawsby Insurance is here to help!
Transporting & Installing
Whether you are in the business of selling and transporting your inventory of manufactured homes or you are strictly offering the service of hauling mobile and manufactured homes to their final address, there are plenty of risks to consider in providing this service. Work with Slawsby and you will no longer feel uneasy during the mobile home's commute from its original location to its final destination.