You're in the hospitality business, and you keep your customers happy with outstanding services and friendly staff. Protect yourself, your guests, and your employees with Hospitality Insurance.
Choosing a policy with affordable premiums with the right coverage is important in today's competitive hospitality and leisure industries. Minuteman Insurance understands the unique risks facing your business—and how to help you reduce those risks and the rates that are attached.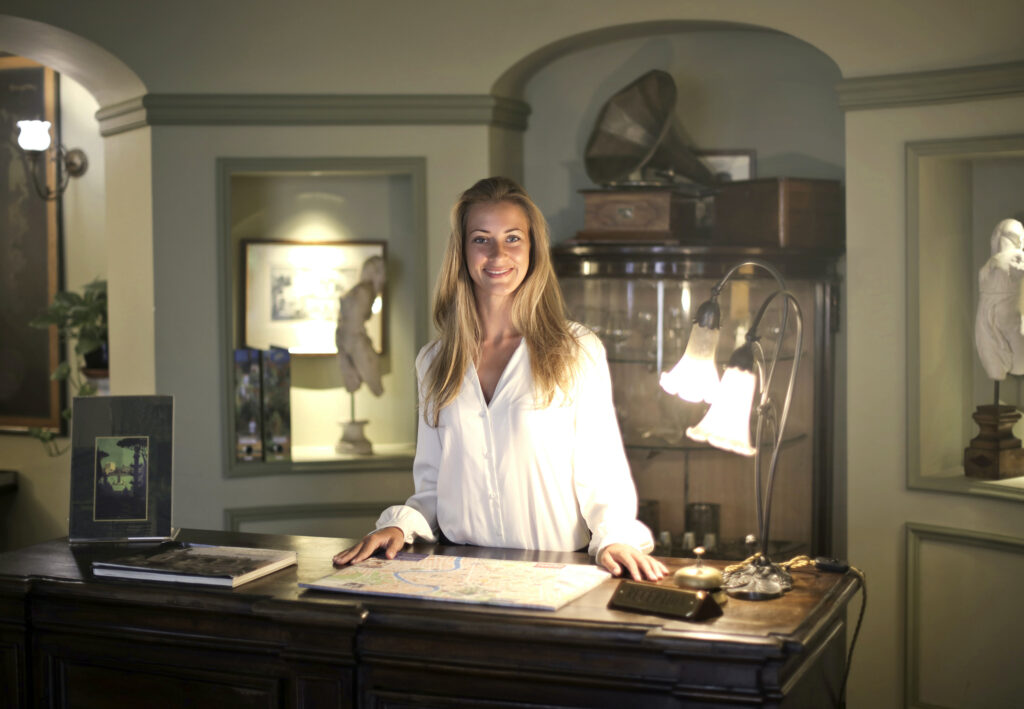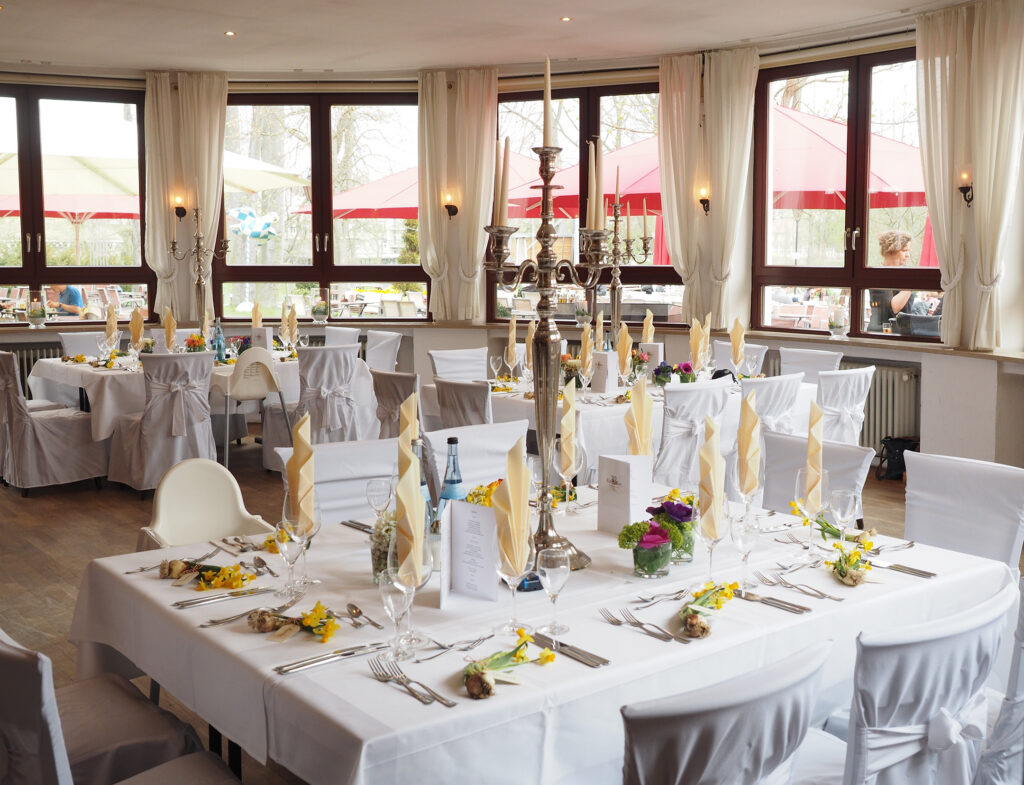 What is Hospitality Insurance?
Hospitality Insurance includes:
Hotel and Motel Insurance

Bed and Breakfast Insurance

Restaurant Insurance

Catering Insurance

Pub and Bar Insurance

Nightclub Insurance

Golf Course & Resort Insurance
The insurance provides coverage of tourists and travelers along with other guests, your staff, and the property.
Call Us & Get a Quote Today
Do you need Hospitality Insurance coverage?
Having guests in your establishment opens yourself up to potential liabilities. Your guests do much more than just come in and browse a store rack. Guests may participate in a range of behavior that can involve accidents and injury. Whether your guests are hitting a nine iron on the golf course or walking on slippery bathroom floors, our Risk Assessment Service can help you plan for all sorts of accidents.  
Our customized Hospitality Insurance can benefit proprietors of:
Bars, Pubs or Nightclubs

Hotels or Motels

Bed and Breakfasts

Restaurants

Catering Businesses

Golf Courses & Resorts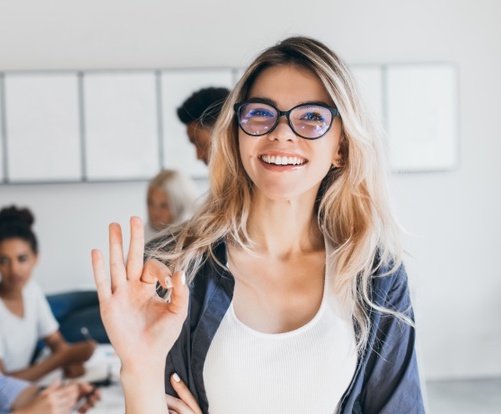 How does Hospitality Insurance protect your profit?
Owning a New Hampshire business involves risks, but having inadequate insurance and paying out costly lawsuits or claims doesn't have to be one. Minuteman has affordable basic insurance that nearly every establishment needs to protect guests, staff, and property:
Depending on the specific type of enterprise you have, other additional insurance may be recommended:
Assault & Battery

Burglary

Event liability

Fire

Flood

Hired Auto & Non-Owned Auto

Medical Payments

Umbrella/Excess Liability

Hospitality Errors and Omissions
Whether you are looking for a hotel insurance quote or would like to explore how to reduce your insurance rates, our local and licensed commercial insurance agents can help.
Choose Slawsby

For All Your Business Insurance Needs
Risk Management – We can help with risk management in hospitality,  so you have just the right amount of coverage with the most cost-effective premium.
Rates to Help Your Bottom Line – Our local New Hampshire agents shop around for you. We compare insurance carriers to find the most reasonably priced coverage for your enterprise. In addition to Merrimack, our office headquarters, we also serve all areas of New Hampshire as well as many other states.
Reassessments – Slawsby Insurance reassesses your policy annually to help you find the best Hospitality Insurance for your business.

Obtain a competitive hospitality industry insurance quote by talking with one of our friendly and knowledgeable agents today.