The technology industry is diverse and includes verticals such as telecommunications, information technology, medical technology and electronics manufacturing industries. The innovation of these industries leads to complex risks, and at Slawsby we create policies for your technology business—to protect technology company revenues, property, and other assets.
What does Technology Insurance cover?
Slawsby offers Technology Insurance that covers both general and specific risks, to keep technology companies innovating and trading.
We offer comprehensive coverage by bundling a number of policies. We tailor insurance to the specific risks of your New England tech company such as: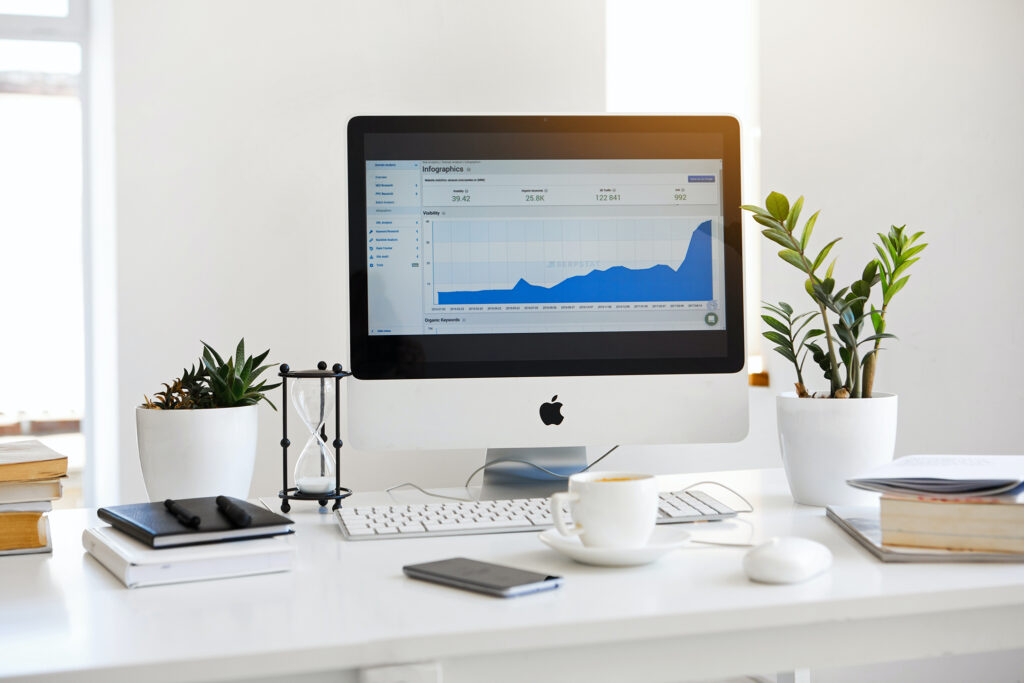 What is not included in Technology Insurance?
The best way to know what's in your policy is to talk to a knowledgeable agent. Our licensed insurance agents take the time to discuss the benefits and help with risk assessments—so you're covered.
Choose Slawsby For All Your Technology Insurance Needs
Experienced, Local Agents – Our New Hampshire team is passionate about technology insurance and understand the benefits your industry brings to the state as well as many other states throughout the country.
Get The Best Rates – We make multiple comparisons with providers across the market—to find the best insurance rates with the most benefits.
Claims Specialists That Work Hard For You – Our expert insurance agents will gather all the details to quickly file a claim on your behalf. We have a formidable record of success, but if a claims decision goes against you, we work for you to contest poor decisions every time. We are on your side 100%.
Protect your technology business so you can keep innovating no matter what—talk to us about technology insurance today.