Your work in the social services industry is a huge benefit to society, but any time you work with the public you risk costly side effects such as lawsuits. We provide social services insurance to help protect you and cover the costs of litigation. Spend your time focusing on what you do best and leave the insurance to us.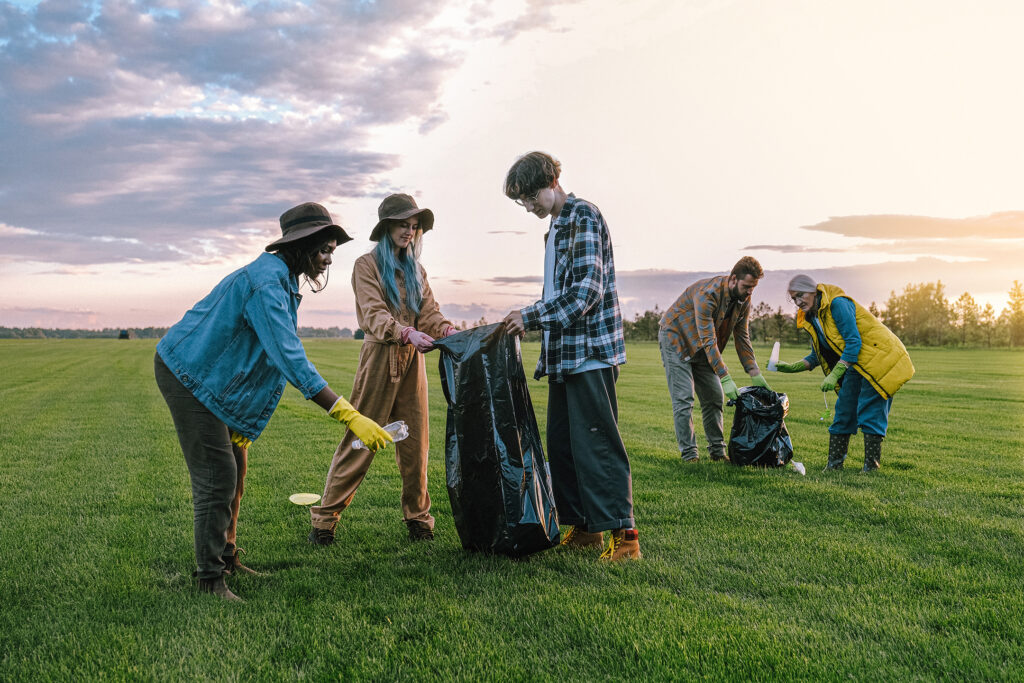 Why does your business need social services insurance?
When working in social services you will come into contact with a wide base of people as employees, customers and people in need. From daycare centers and mental health counseling services to soup kitchens and food banks, you will need to protect yourself and the people you serve. Lawsuits of any kind can lead to crippling costs, making you unable to continue your life's work in serving the public. Even settlements outside of court can be expensive when hiring a lawyer and other defense. Give yourself the financial security you need by choosing Slawsby for your social services insurance.
Spend your time growing your organization without the weight of a lawsuit on your shoulders. You can feel confident engaging in a large provider base when you choose Slawsby. Don't let fear make your business decisions for you. Take the worry out of your organization insurance and get the coverage you need at the price you deserve.
What does social services insurance cover?
Slawsby can take the stress off of your organization shoulders. We provide customized insurance plans crafted to for-profit and non-profit organization needs. With annual audits for the right coverage, you can be sure that you won't be wasting time or money with us. Depending on the need of your business, your policy could include:
If you have employees, you might be interested in policies such as:
Choose Slawsby to Provide Your Business with Exceptional Social Services Insurance
With extensive knowledge of the local New Hampshire area as well as working in nearby locations, you are choosing cost-effective coverage that is specifically tailored to you and your organization's needs. Speak to a trusted customer service representative to begin the process of getting your social services insurance policy started.
Get the assurance of trusted experts, economical quotes, great service and claim specialists that are on your side. Call (603) 429-1776 Today!