Do you work or own a business in the printing, graphic arts or web media industries? Are you concerned about the possibility of expensive lawsuits, loss of income, or equipment breakdown? Whether you are engaged in book printing, newspapers or digital printing, Slawsby Insurance can help to ease your mind by providing protection that is designed just for you at a price you can afford.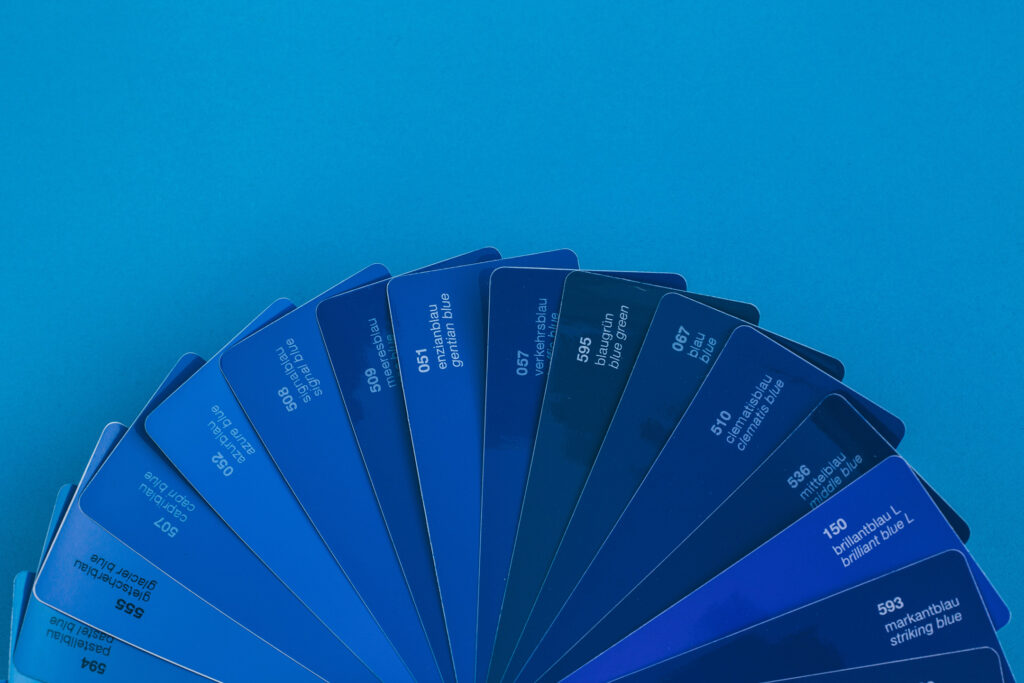 Why do you need printers insurance?
Being in the printing industry can open you up to a variety of problems from accidents to lost or damaged assets. From caustic chemicals to big machinery or even online databases, printing has a lot of risks involved. Serve your customers with confidence and assurance by choosing Minutemen. Commercial printing and digital printing might seem like a world away from each other in terms of services, customers and products, but both entities need insurance coverage. Protect yourself, your employees, customers and products by getting optimal coverage at an affordable rate with Slawsby.
You can get quick quote to check for a policy that works for your business. Need some more detailed information or help? Contact our highly trained representatives to get a policy crafted for you at a price you can afford.
What does printers insurance cover?
Printer insurance can cover a variety of sectors and is customized to your company needs. Save yourself from expensive lawsuits and exorbitant claims by speaking to your Slawsby agent today. Make sure you get the right insurance policy to cover the exact needs of your business. You can choose from different coverage options like the ones listed below:
If you have employees, you may want to bundle your policy with employee related insurance such as:
Why choose Slawsby for your printers insurance in the New England area?
With over 85 years of service to the New Hampshire and greater New England Area, our highly trained and licensed agents are ready and able to get you the protection you need at a price you can pay. You will get annual audits for the right coverage to keep your policy up-to-date and affordable. Our specialists are here to help reduce the worry and stress that can come from running a successful printing business.
Let your business grow and expand with ease and comfort by having the best insurance protection possible. Get the right people on your team, by choosing Slawsby Insurance. Our fierce loyalty, faithful service and honest value are cornerstones to how we treat our clients and run our business. Enjoy doing your work while leaving the worrying up to us.