As a dentist, you put the needs of your patient before anything, but there are risks associated with any activity, and patients can and do sue for malpractice. Even when their claim is totally unwarranted, the costs associated with defending a claim can escalate quickly. At Minuteman, we offer insurance for dentists and dental practices to protect you and your assets. In addition, our specialist coverage protects from property damage and many of the risks all businesses face. Protect your profits and your reputation with Dentist Professional Liability Insurance.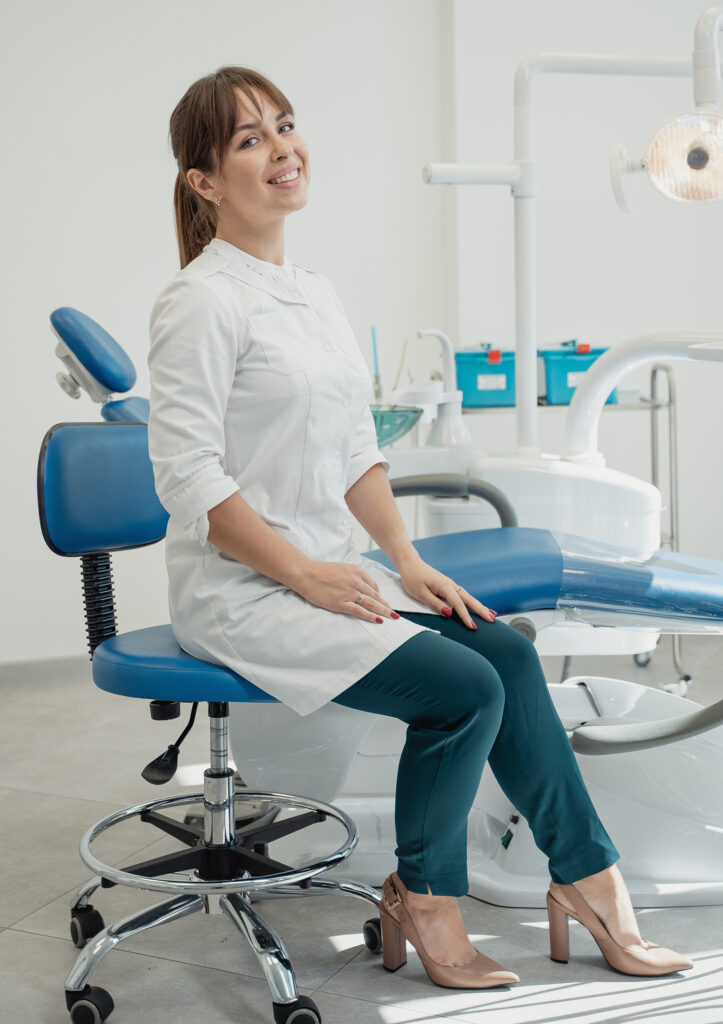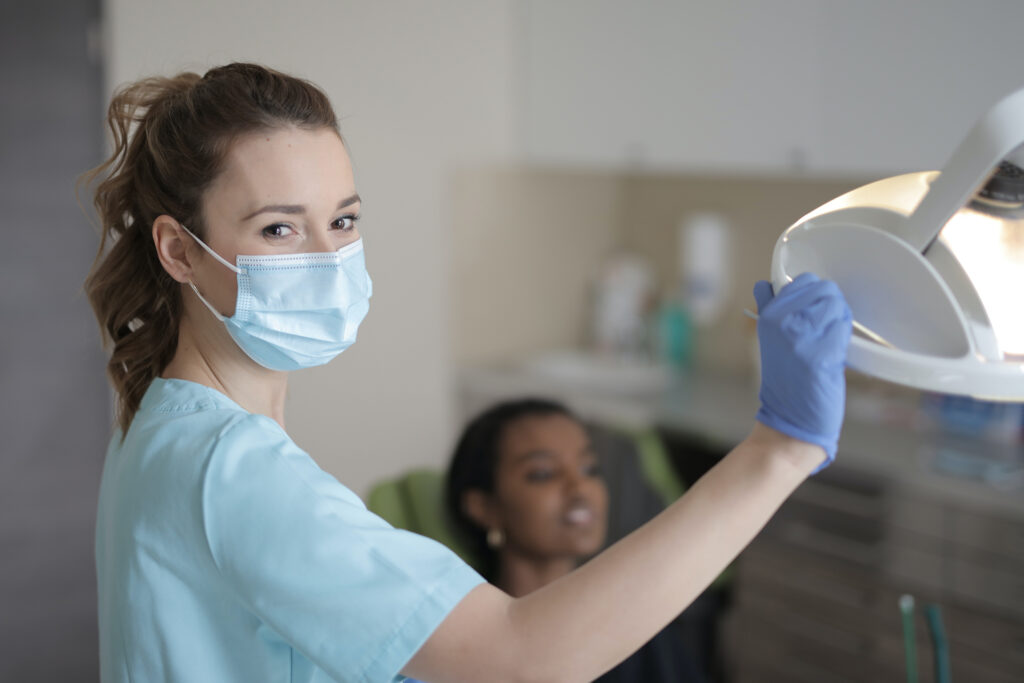 What does Dentist Professional Liability Insurance include?
Slawsby's Dentist Professional Liability Insurance provides coverage tailored to your profession, so you can continue doing what you do best— knowing attorney costs, settlement fees, and other related expenses will be taken care of in the case of a malpractice suit.
Liability Insurance will also pay for your patients' medical fees if they are injured at your practice. In addition, a range of flexible benefits is available to suit your needs.
Slawsby can help you obtain customized policies while still giving you the coverage you require with cost-competitive rates for all your business insurance needs:
And with employees in your New Hampshire dental practice, other policies might be required:
Why do you need Dentist Professional Liability Insurance coverage?
Even if you feel the risks are slight, this insurance is strongly recommended for all dentists, as the industry is vulnerable to claims. One malpractice suit can undermine the integrity and continuity of even an established dental practice.
We're always here to give you Peace of Mind...
Choose Slawsby For All Your Professional Liability Needs
Work with a Local Team of Expert Advisors
Our New Hampshire agents have worked with dentists statewide for many years—we'll craft a policy suited to your dental practice. We provide first-rate commercial insurance and have the capability to work in many other states.
Get Cost-effective Rates & Superb Service
We compare insurance carriers across the nation to secure you the most economical premiums.
Our Claims Specialists Are On Your Side
Our professional team will prepare your claim quickly and in good order. In the case of a complication or a claim being rejected, we will work for you to find a prompt remedy and help you overturn any poor decisions.
Protect your practice, profits, and reputation. Speak to us about dentists professional liability insurance today.